If we counted pokemon merch, I could buy litteraly over 100 pieces at the flea market. I don't collect it, though, but if you find something unique then sure! I found quite a bit of stuff at the flea market. I'm not counting consoles or games, just toys and plushes and other merch. Is that alright with you?
So here is what I found this weekend:
Cool zelda pin! The guy said he sold his mario pin and bowser pin but a lady selling pins at another table told me she'd bring her mario pins next week
Knuckles plush! You might not remember but I found a Shadow one like this not too long ago
Mario and Luigi mario kart toys. I know these are rare and very valuable. This is the second mario one I found at this flea market. I previously sold the other I had on ebay.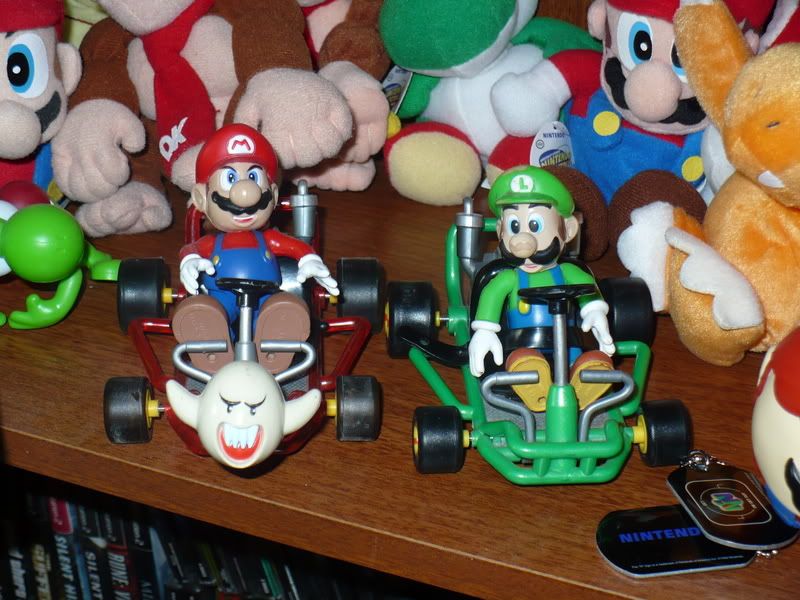 Halo figure. There was also 2 figures from what I believe is the new megaman? He has a long sword. They stood around 12" tall but I didn't want them.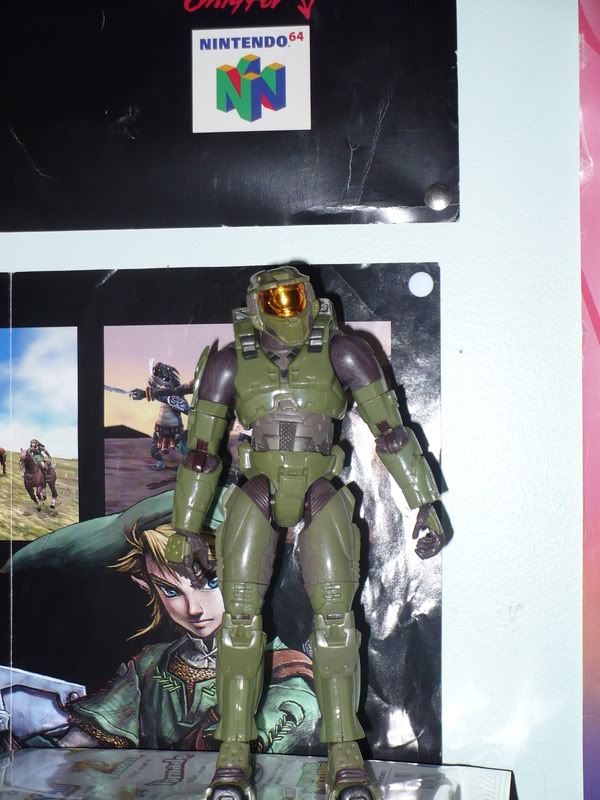 Last but not least, a luigi mcdonalds toy. Got it for 25 cents. I have one that' still sealed but at least I can play with this one.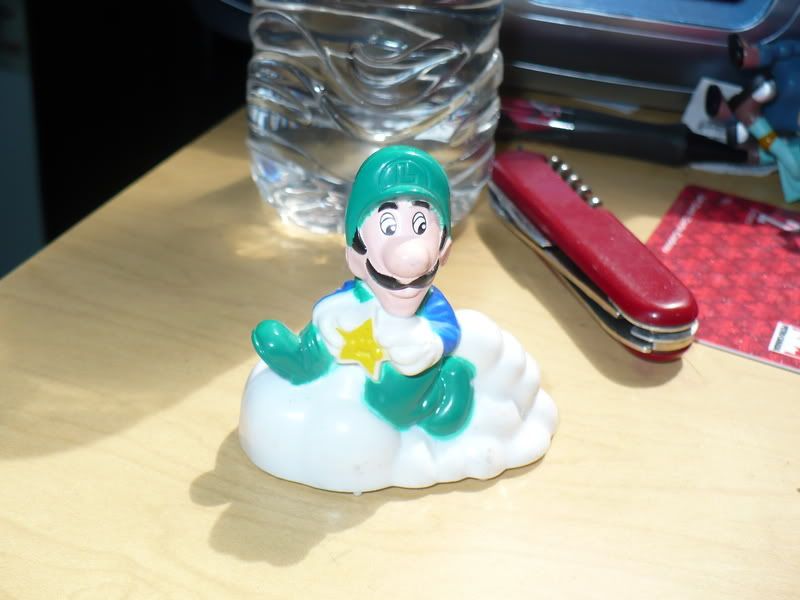 I never posted about finding zelda toys at the flea market. They seem pretty old and are cool. Ill take pics soon, but basically this is what I found at the flea market this weekend minus games, of course.
_________________
The Mario role playing game that requires brain as well as brawn!
"How is it in your room? The place which goes to sleep is lost. It is large size"

Lightsnowfalling's Horde