Pretty sure nobody here is into anime figures, but here's what I've listed on Ebay so far. Figured I'd give you guys a heads up. I'll probably update what I'm selling once I find the other stuff I've got a mind to sell.
Check it
Edit: I also have the Misadventures of Tron Bonne. I haven't listed it on Ebay yet because I'm trying to locate the manual. If I haven't found the manual by the next few days I'll just list it anyway.
_________________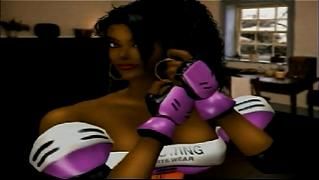 3DS Code: 2320 6984 7887.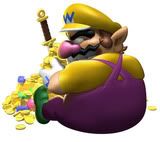 Click for Warui's Horde!